The Basics For
Pioneers
You're an active church member who wants to see church outreach happen in new ways.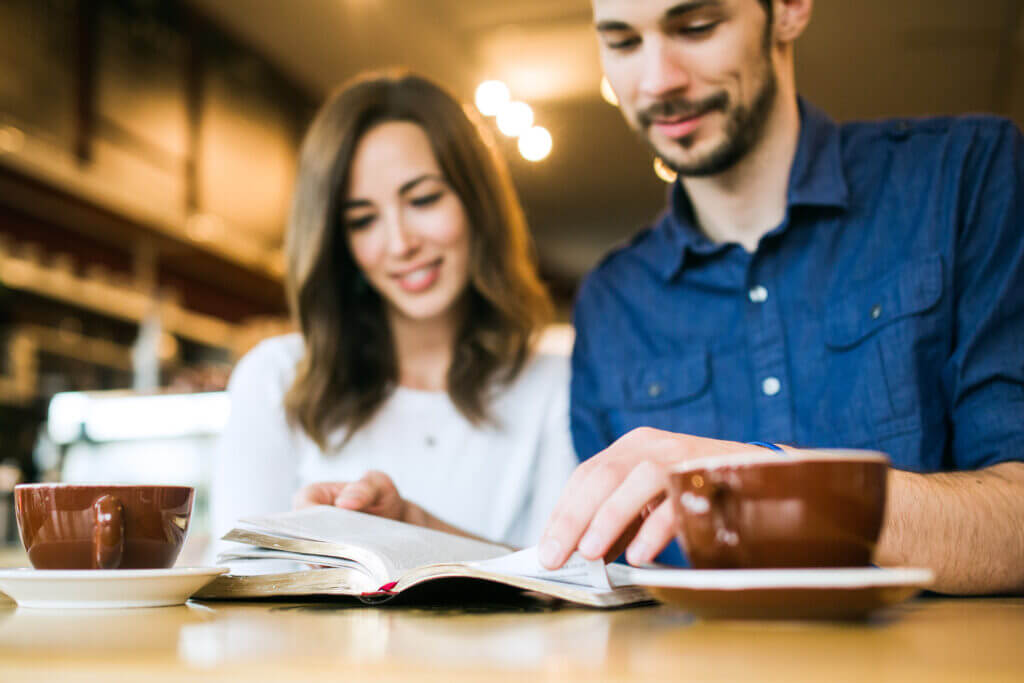 Step 1
Catch the vision.
What if churches went to people, instead of waiting for people to come to them?
Attend a Vision Day, and you will discover how ordinary churches and regular leaders are starting fresh expressions of Church that can spread the good news of God's kingdom to all sorts of people.
Step 2
Learn with others.
Starting something new is lonely and complicated.
The Pioneer Cohort will not only provide you with new ideas and actionable training, it will also surround you with friends and colleagues who are going through the same thing.
Step 3
Find coaching.
You have great ideas, but you get busy or even stuck.
Coaching will give you the support and guidance you need to clarify the dreams God has given you and develop strategies that bring them to life.
More Questions?
Can't find what you're looking for? We'll help you find the right training or design something just for you.