Partnerships
Join in the work.
We seek out partners to sponsor events, tailor training to specific needs, and collaborate on new ideas.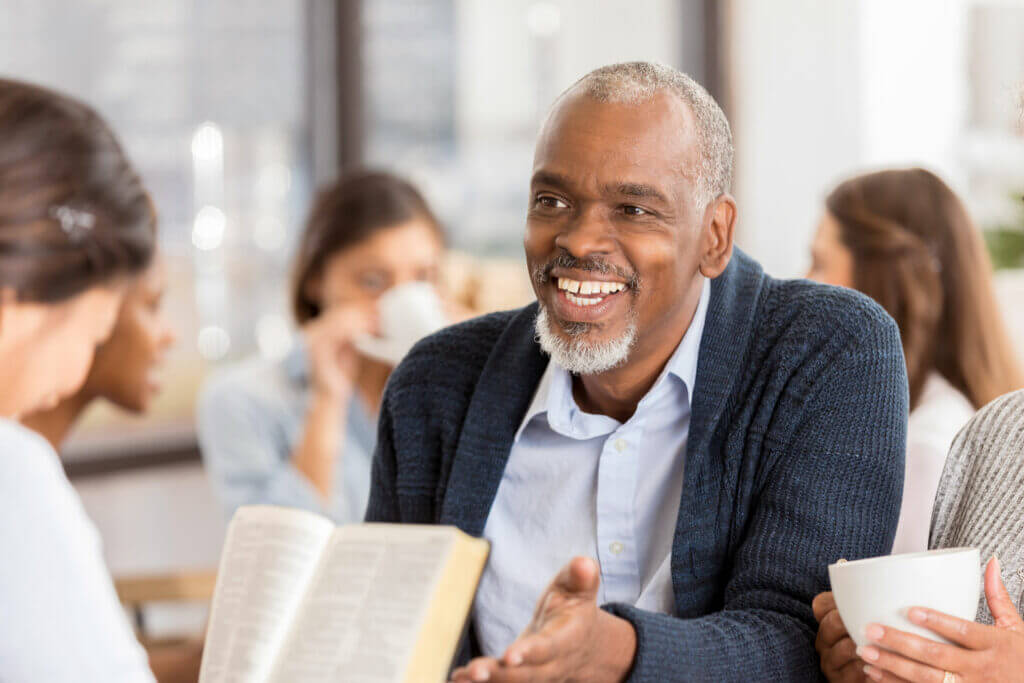 Find commonalities. Foster connection. Forge strong faith communities.
Fresh Expressions works with denominational streams, regional church bodies, individual congregations and ministry leaders to provide vision and actionable training for congregants to help them take hold of the mission Jesus gave His church. Our partners find our trainings to be uplifting, life-giving, and practical.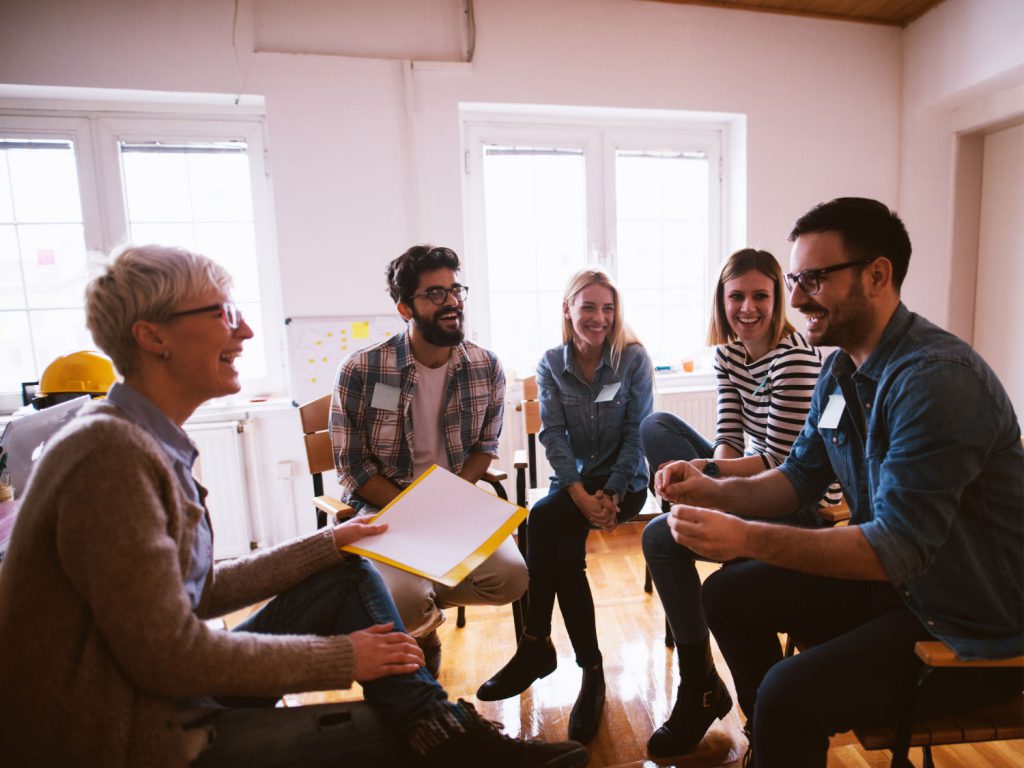 On-the-Ground Perspective
We are unabashedly practitioner-based.
That means that all of our trainers are people out in the fields, each making a difference. They share their passion, anecdotes and guidance to connect with those who are just starting their own journeys. Their authentic stories and experiences provide insight and encouragement that builds confidence in each move of the Holy Spirit.
What does partnership look like?
There are several ways to join in the work of Fresh Expressions.
It can look different in every situation. We are inherently receptive to new ways the Holy Spirit leads to bring people together.
Sponsor a one-day event such as a Vision Day or Dinner Church Encounter.
Partner together for a series of trainings based on your needs.
Collaborate together to create an entirely new experience.
Fresh Expressions makes a place for everyone to connect spiritually. We value that relationships organically form through our trainings and partnerships, so every person can live out the great commission.
Begin something fresh today.
Let's connect and plan how we can create fresh expressions of faith today.
some of our Partners and Friends
American Bible Society

Fuller Seminary

BGAV

Great Plains United Methodist

The Episcopal Church in Wyoming

Mississippi Conference: UMC

Michigan Area: UMC

West Ohio Conference: UMC

North Georgia Conference: UMC

Kentucky Conference: UMC

Mission Northwest

ABC Vermont & New Hampshire

AWFUMC

WNCCUMC

Episcopal Diocese of Central Florida

Asbury Theological Seminary

Fresh Expressions UK

FLUMC
"Fresh Expressions put church planting within the grasp of every church in America. Anyone can do this."

Tricia Leistra
Church Multiplication Operations Manager, Reformed Church in America