roots of our movement
A Global movement of Churches following the Spirit
For over 20 years, Fresh Expressions has helped established churches reach new people with new kinds of Christian communities.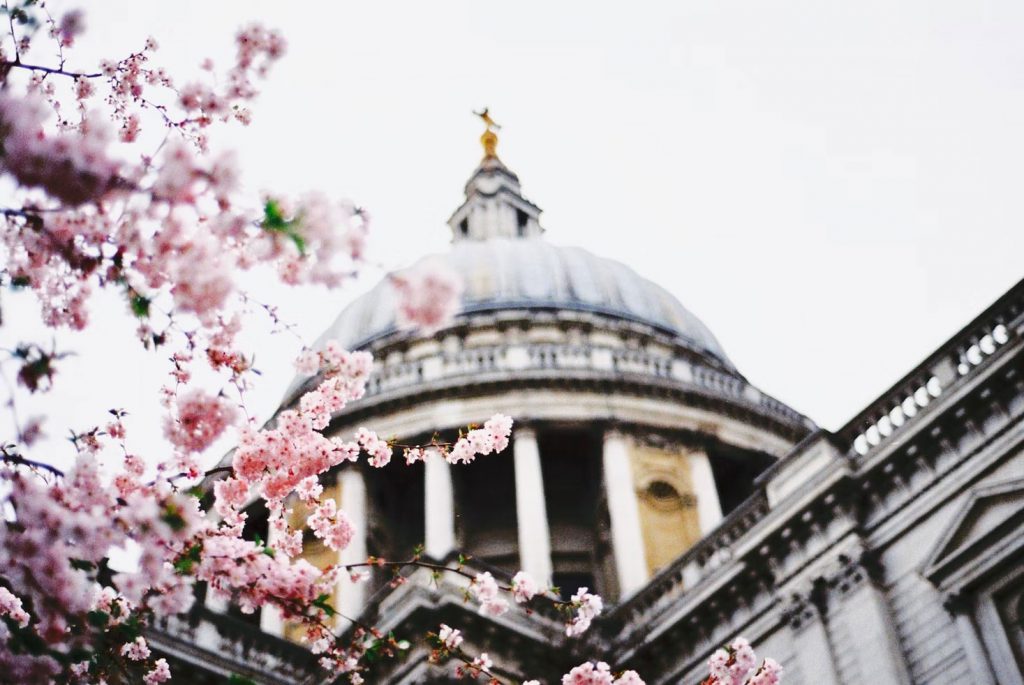 Backstory
In 2004, Fresh Expressions emerged out of the Anglican and Methodist churches in England.
Pastors and leaders started to recognize new, organically-forming trends of church as an opportunity to "proclaim the faith afresh to each generation," as the Anglican Declaration of Ascent states. The Mission Shaped Church report called them "fresh expressions," and their popularity exploded across many denominations.
Over time, Fresh Expressions has become a vehicle to mesh the existing church culture with newly-inspired ways of reaching those who don't go to church.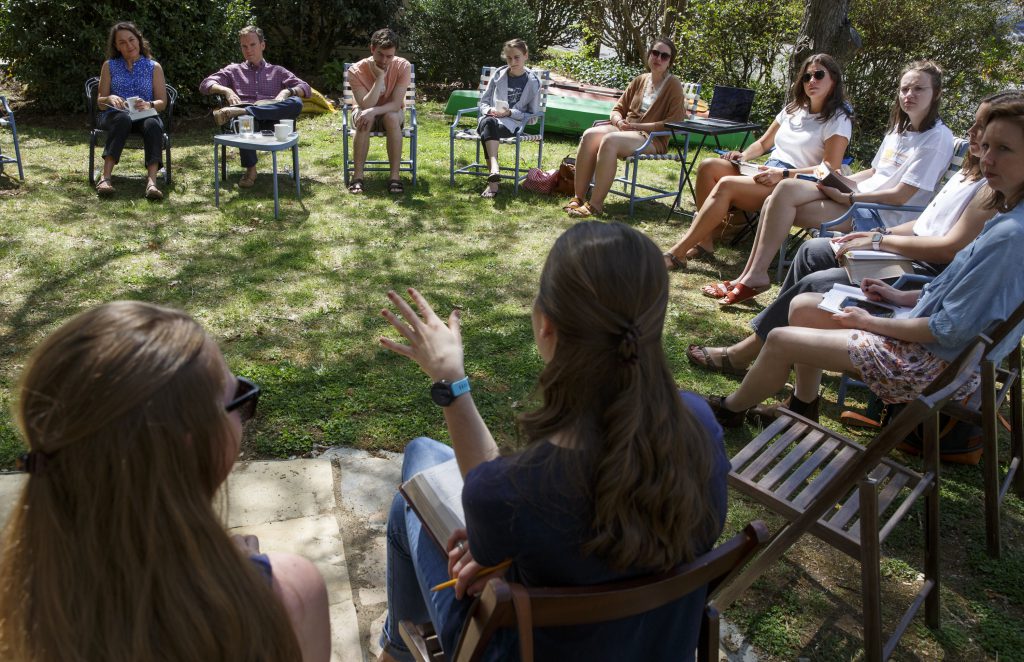 Coming to America
In 2010, the Fresh Expressions movement took root in the US.
Germination in the US was thanks largely to the support of the Baptist General Association of Virginia. The movement began working to tap into the large portion of Americans that don't currently belong to any church. The first national gathering took place in 2012, with representatives from twenty national and regional denominations.
As we continue to grow, we are committed to remaining a national, cross-denominational movement.
Looking forward
Starting something new.
Meet the Leadership
Practitioners, thinkers, and normal church leaders who inform our movement.
Meet Our Partners
Denominations, networks, seminaries, and congregations who expand the movement.