Prayer
The Chapel
Transforming prayer that fuels and supports the mission and ministry of pioneering leaders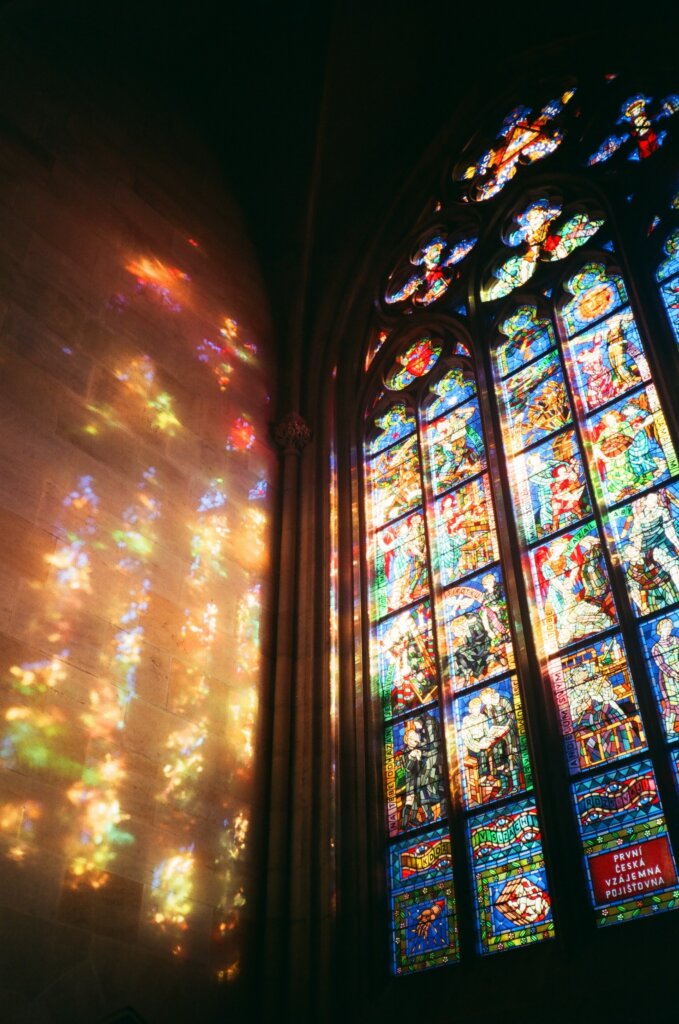 Why a Prayer Ministry Matters
Mission Flows Out of Prayer
Fresh Expressions is passionate about seeing new forms of Church that help new people encounter the Kingdom of God. While strategy matters, we know that pioneering ministry is ignited, fueled and sustained through transforming prayer. Fresh Expressions Prayer Ministry helps leaders and churches both experience Transforming Prayer, and make Transforming Prayer a central part of their own ministry.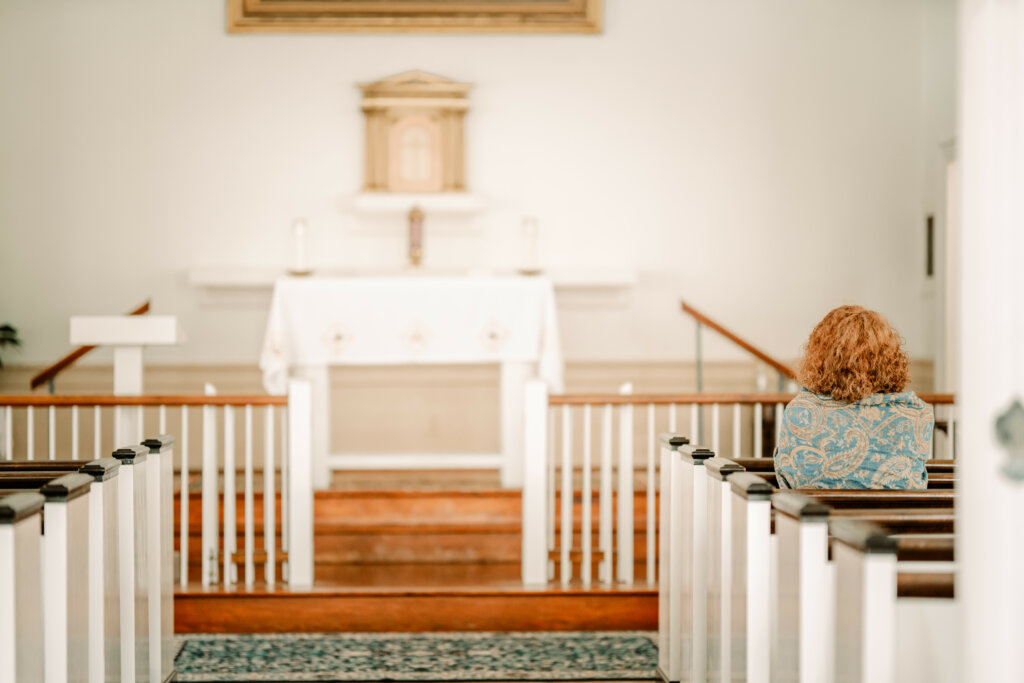 Prayer Network
Consistently Providing Prayer Support for the Movement
The Fresh Expressions Prayer Network gathers seasoned intercessors from seven nations to pray for all aspects of the Fresh Expressions Movement in North America. Through the efforts of the Prayer Network; team members, partners, events, initiatives and individual leaders receive regular intercessory prayer coverage.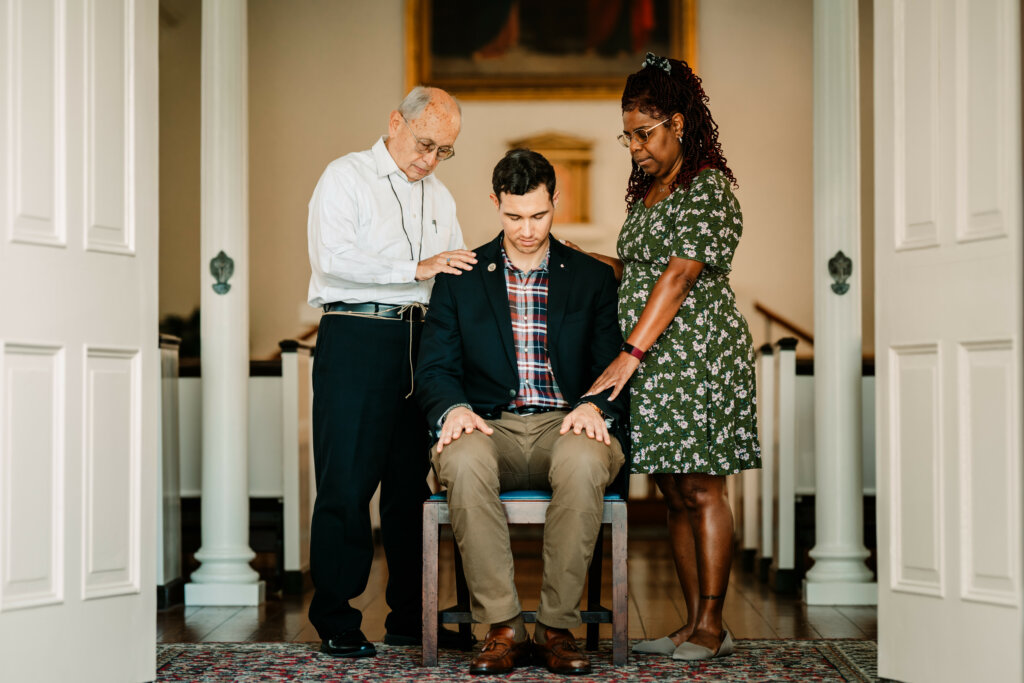 Prayer TEAMS
Chapel Time
We offer a space we call The Chapel at missional gatherings and events. This is where our Prayer Teams offer discerning prayer for leaders and pioneers that need refreshment, discernment, and divine direction through hands-on prayer and prophetic ministry in a room set apart for contemplative worship and intimate prayer.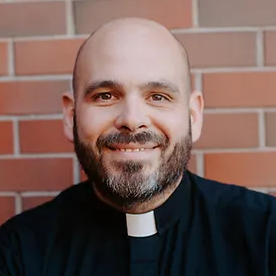 For several years the FX Prayer Team had been a foundational element of our national gatherings. People were liberated, healed, and received divine revelation as a result of this ministry. They were uniquely responsible for embedding the centrality of prayer into the DNA of the culture of our conference which has impacted the entirety of our organizational life.
JR Rozko
Former Director of Mission Alliance