The Basics For
Local Church Leaders
You're a pastor or local church leader eager to inspire your congregation to express their faith in new ways.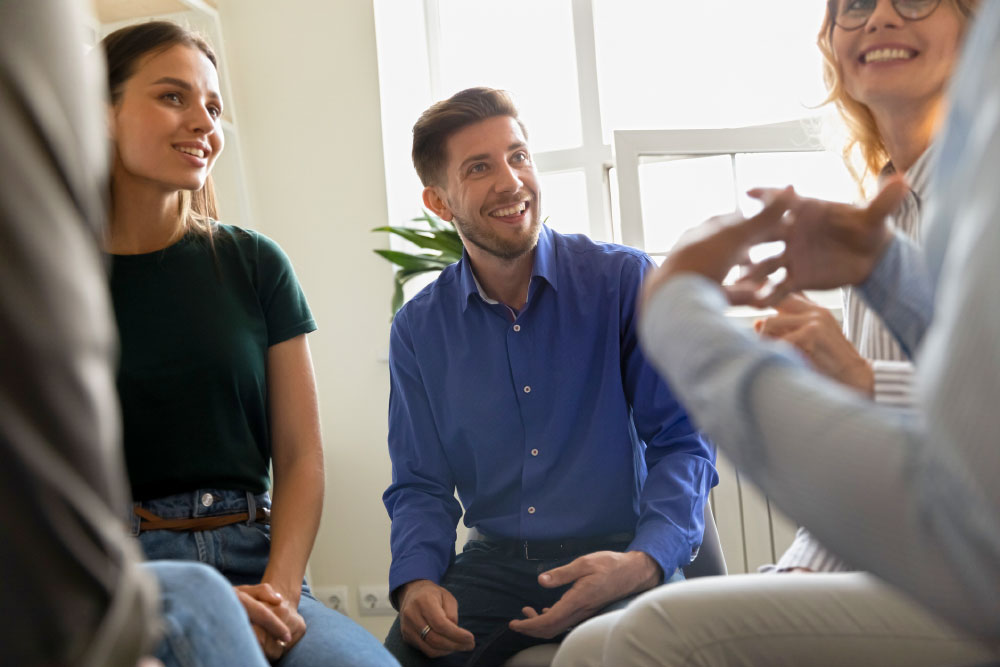 Step 1
Host a workshop.
You are excited to reach new people with fresh expressions of Church.
How do you inspire your congregation to take risks and try new things? A Fresh Expressions trainer will help you need to cast a vision of loving your neighbors and sharing the Good News throughout your community.
Step 2
Learn with others.
Starting something new is lonely and complicated.
The Pioneer Cohort will not only provide you and members of your congregation with new ideas and actionable training, it will also surround you with friends and colleagues who are going through the same thing.
Step 3
Find coaching.
You're already busy leading a church—how are you ever going to start something new?
Coaching will give you the support and guidance you need to clarify the dreams God has given you and develop strategies that bring them to life.
More Questions?
We'll help you find the perfect training, or design something just for you.