Live Training for Teams
Leadership Tune-up
Equipping Your Team for the Mission Ahead
February 3-4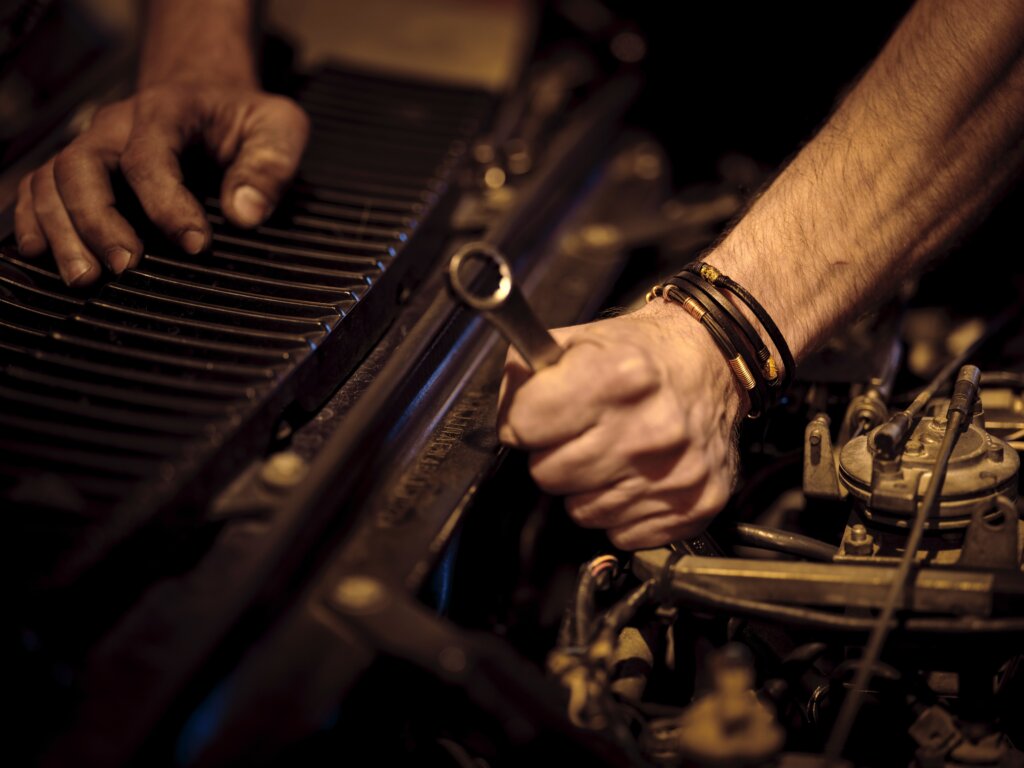 Is your team ready for the unique challenges and opportunities of 2023?
The world has changed dramatically in the last few years, and it can be tough for church teams to embrace the new realities. Leadership Tune-up will help you reconnect with your leadership team while making bold and actionable plans for the year ahead.
At Leadership Tune-up you will:
Go beyond calendaring to plan exciting new experiments for your church
Introduce your leadership team to outside voices with experience helping churches get unstuck
Catalyze a new mission-centric approach to leading your church or ministry
What to Expect
How the Tune-Up Can Help You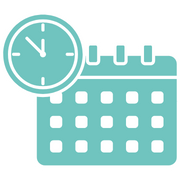 Beyond Calendaring
Move past scheduling events to planning exciting experiments for your church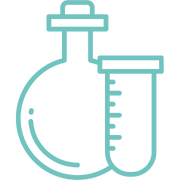 Catalyze Mission
Stop focusing on maintenance and start working on a shared mission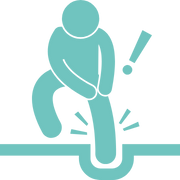 Get Unstuck
Learn from outside voices with a history of getting churches moving again
Imagine an invigorated leadership with a shared sense of your church's purpose. Imagine a team that trusts each other and takes risks for God's kingdom. Imagine your team boldly working together to help your entire congregation experience a new sense of God's mission in their community.
It starts at Leadership Tune-Up.
Training Experience
How it Works
Learn skills for leading through change
Learn how to craft effective missional experiments
Learn to navigate a congregation through change
Full Schedule
Friday 6:30-8:30 ET/3:30-5:30 PT
Tuning into Our Purpose and Our Team
Why do some teams hum along while others stop and start? It's all about being tuned in. In this session your team will learn about each individual's God given strengths and work together to re-articulate your driving purpose.
Saturday 11:00-11:20 AM ET/8:00-8:20 AM PT
Tuning Into a Missionary God
How do we go about our mission? Do we follow our whims? Or best practices from the business world? In this session, Wayne Faison will take us back to Scripture to consider how God does mission, and what it means to be a missionary like Jesus.
SATURDAY 11:20 AM–12:00 PM ET/8:20-9:00 AM ET
Tuning out Distractions to Focus on the Mission Field
You can't do it all. People are busy. On top of that, churches tend to pile up traditions that draw our attention away from the mission God has given us. This session will give your team space to let go of a few things that no longer serve you and hone in on key opportunities in the year to come.
SATURDAY 12:00-2:00 PM ET/9:00-11:00am
Tuning into Our Communities
You are familiar with your community. But when was the last time you looked at it with "soft eyes?" This session will give your team some interactive time in your local community to discover what God may be up to and what God might be inviting you into.
SATURDAY 2:00-3:00 PM ET/11:00-12:00am
Tuning Up For the Mission Ahead
What does it look like when we stop trying to force fit our long range strategic plans into a rapidly changing mission environment? In this session, you'll explore how the key to jumpstarting your church into the mission ahead is through short term goals and missional experiments. What is God inviting your church to try in 2023?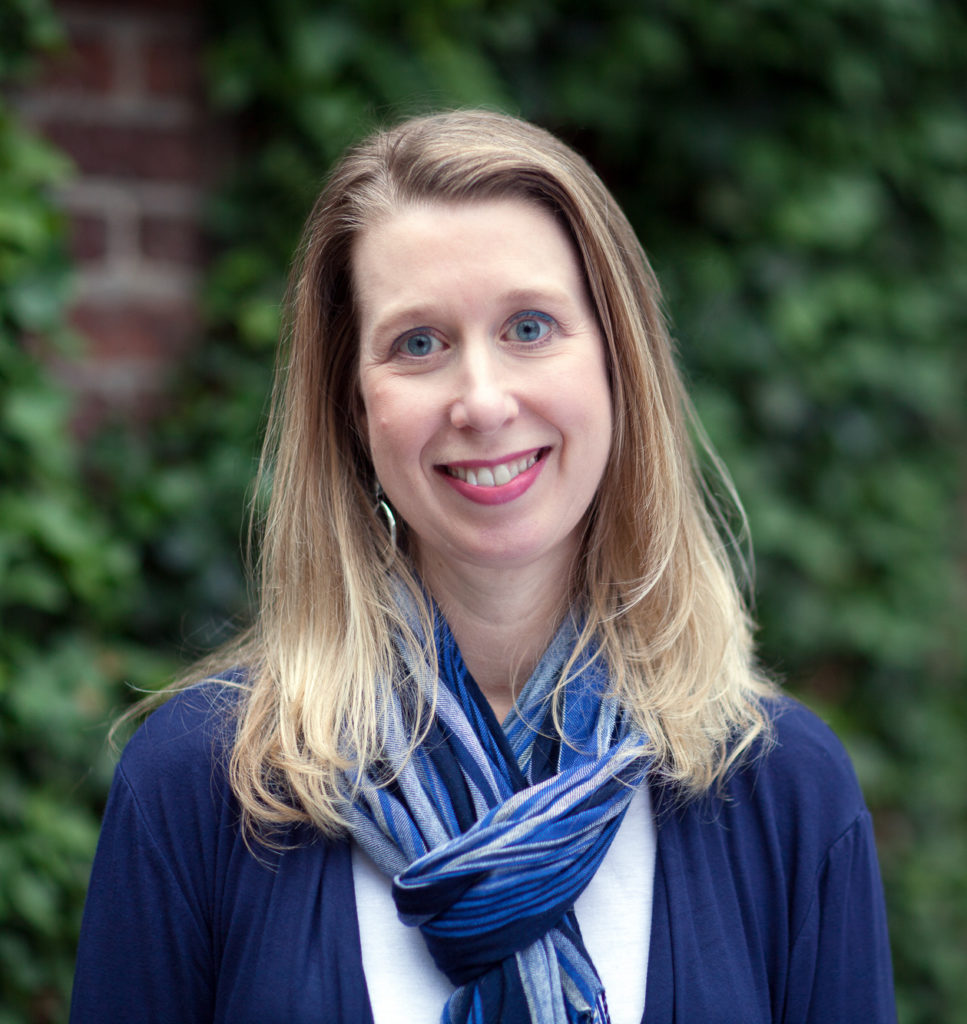 Meet your guides.
Shannon Kiser has served as Fresh Expressions' Director of Training and Coaching since 2016. She leads our team of mission strategists and trainers in the development and implementation of in person and online Learning Communities for pastors, pioneers and teams.
She is a pastor on staff with Riverside Presbyterian Church in Sterling, VA, a Church that worships in two languages, engages in several fresh expressions of church, and extends community hospitality through Ridgetop Coffee. An ICF certified coach, Shannon coaches individual ministry leaders and pioneers, trains others to coach fresh expression initiatives, and coaches church teams in adaptive change. Shannon is a graduate of Texas Christian University and Austin Presbyterian Theological Seminary. She lives in Springfield, VA with her husband Patrick. They have two young adult daughters, Catherine and Suzanne.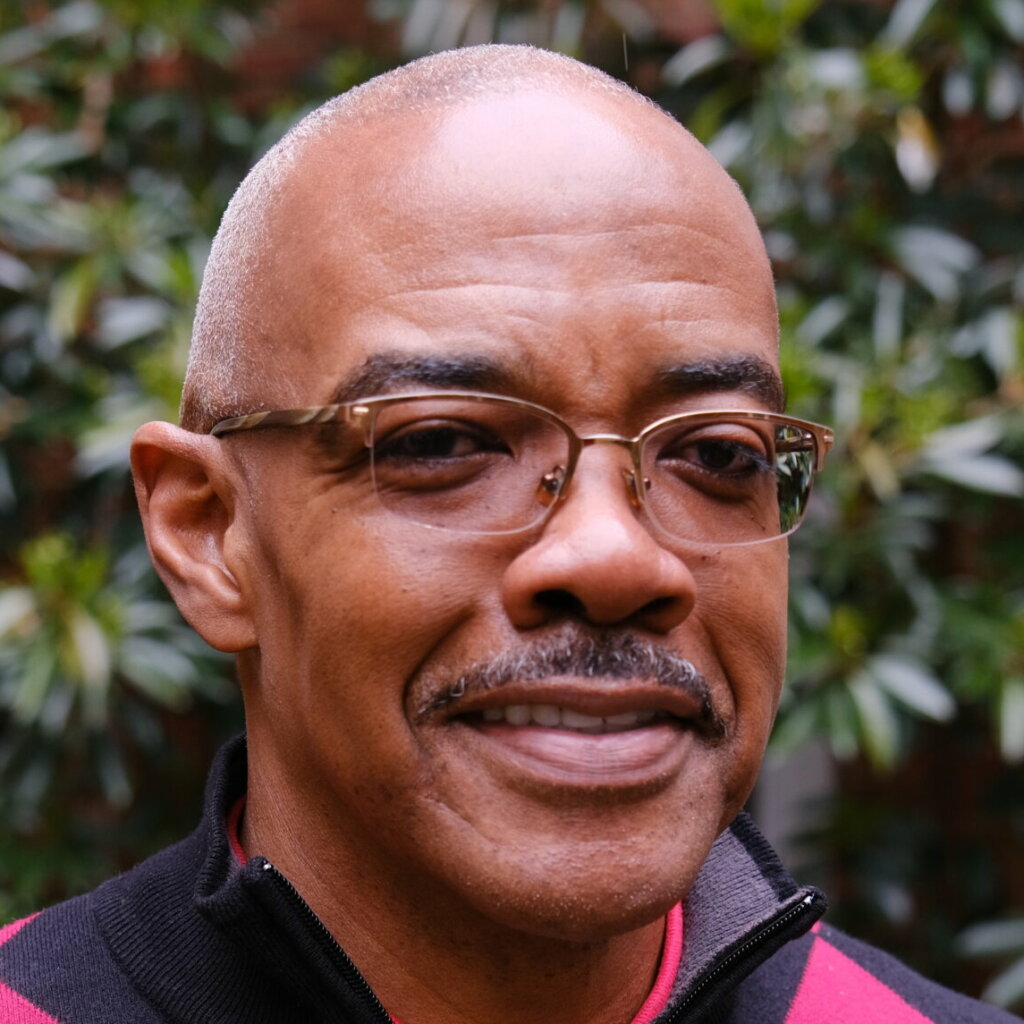 Wayne Faison is the Executive Director of the Baptist General Association of Virginia and Senior Pastor of East End Baptist Church in Suffolk, Va. He holds a Doctor of Ministry in Black Leadership, as well as a Masters of Divinity in Missions, Evangelism, and Church Growth, from Southern Theological Baptist Seminary.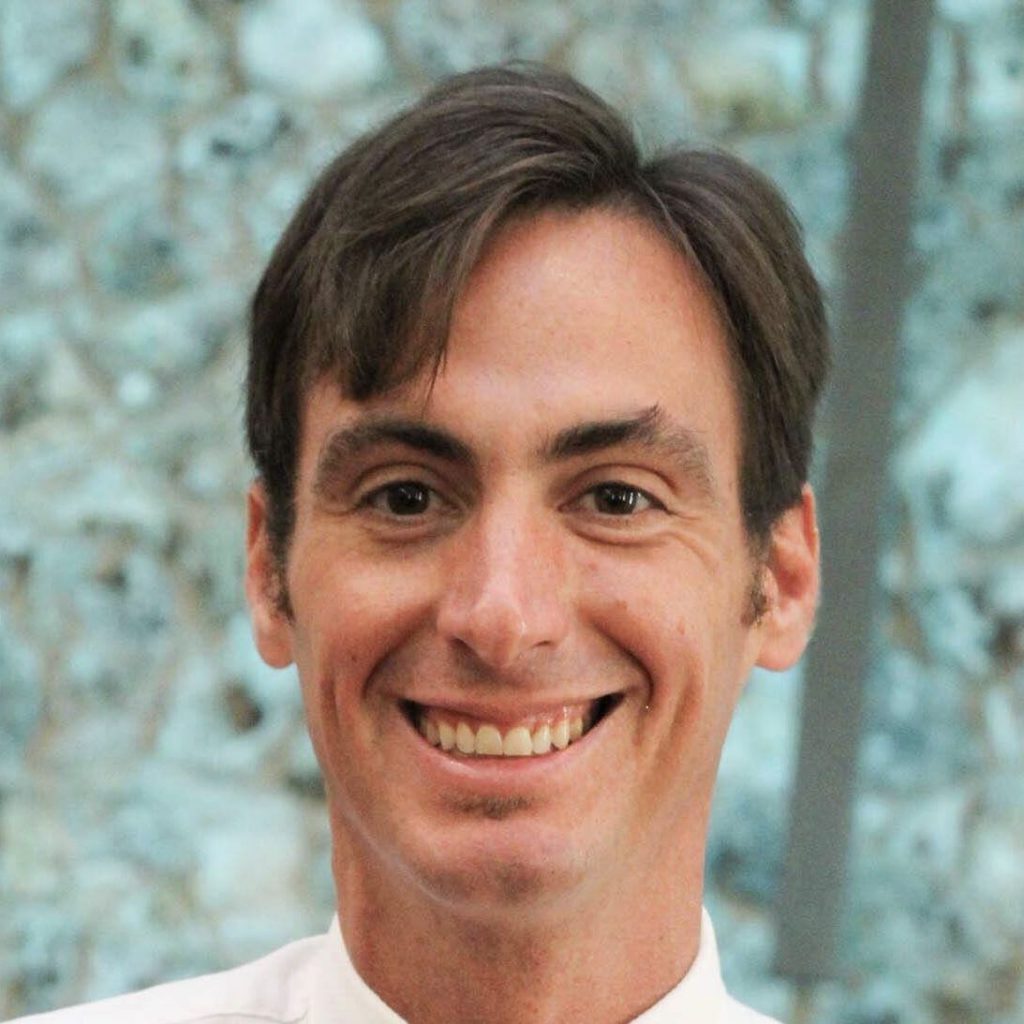 Michael Beck directs The Center for Remissioning and the Fresh Expressions House of Studies at United Theological Seminary in Dayton, Ohio. He is the Cultivator of Fresh Expressions within the Florida Conference of the United Methodist Church.
Michael serves as co-pastor of Wildwood and St. Mark's United Methodist Church with his wife Jill, where they direct addiction recovery programs, a jail ministry, a food pantry, an interracial unity movement, and a network of thirteen fresh expressions that gather in tattoo parlors, dog parks, salons, running tracks, community centers, and burrito joints.