Patricia Grace Seabolt, along with Wade Arp and Shawn Mickschl of Nicholasville United Methodist Church, and the KY Conference of the UMC is planting Dinner Churches in Jessamine County, KY.

She wrote to let us know how the launch of their first DC went!
This past Saturday, January 25th, my leadership team and I launched our first FX Dinner Church in Wilmore, KY. We started with a small army of 19 people and a ton of spaghetti. We had 9 new friends come in from the community to eat with us. We had someone playing worship music in the background and an artist painting. The Jesus story was about Jesus talking to the woman at the well and her testimony bringing other people to the One Who knows us fully and wants to strike up a conversation with us.

Many people commented on how welcome they felt and how much our little community needed this. Almost all of our new friends lingered hours later than I thought they might. All total, we fellowshipped with our community 3 hours!

Dinner Church continues to build bridges, create community, and point people towards Jesus!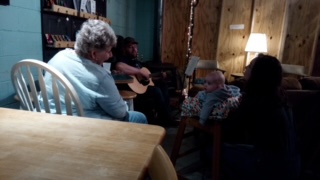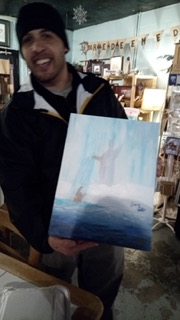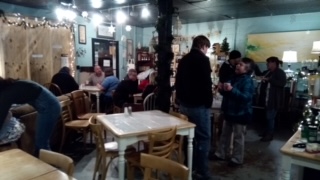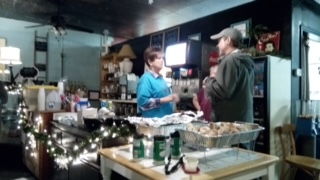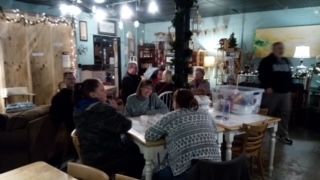 If you want to know how YOU can join this movement of God that is creating Fresh Expressions of Church, consider hosting or attending a Vision Day, a Dinner Church Encounter, or being a part of a Dinner Church Immersion!