Online Summit
Rural Renewal Summit
A Two-Day Digital Event Exploring New Possibilities for Small-Town Churches
April 21-22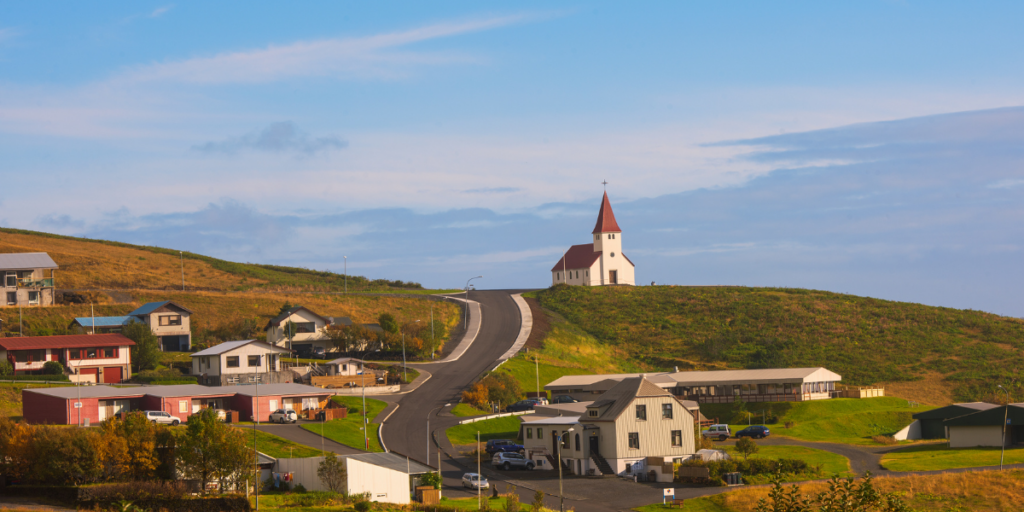 Small-town churches can't escape the genuine and painful problems that face rural North America.
At the same time, many Jesus' followers across rural regions are uncovering exciting possibilities as they explore creative and practical approaches to loving their neighbors.
Rural Renewal Summit is a two-day digital event that will introduce you to other ministry leaders serving in small-town and rural contexts to provide examples and inspiration for being the Church and addressing the needs unique to your community.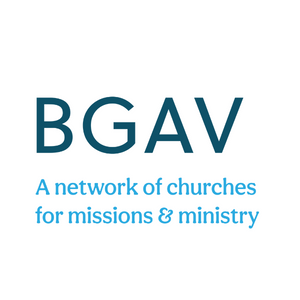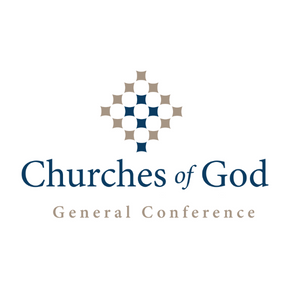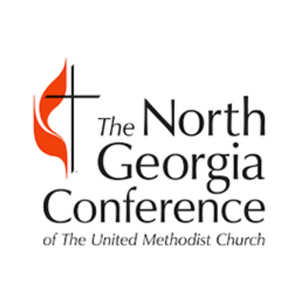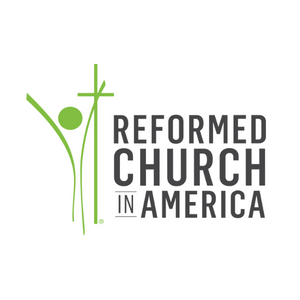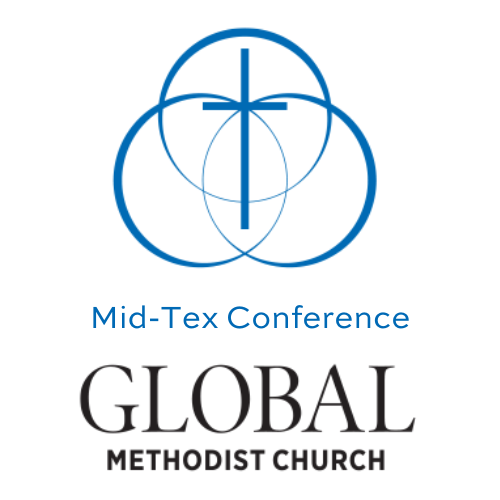 What to Expect
Two Unforgettable Days

Tailored For Rural Churches
Hear from other rural church leaders who understand small town life

Easily
Accessible
Completely online so you don't have to travel

Ongoing
Online Community
Six-months free membership to FX Connect community and resource library
Small towns were once the core of North America, and churches literally stood in their center.
Decades of population and economic shifts, combined with practical challenges like crumbling infrastructure and a lack of healthcare, have taken their toll. Rural regions, and the churches that bind them, now find themselves in unfamiliar territory.
The aftermath of the COVID-19 pandemic has brought new complexities, particularly in areas where remote workers, seeking more affordable rural settings, have moved in. Unfamiliar with and often uninvested in these communities, they bring new opportunities and new challenges.
While so much has changed, the need for local bodies of Christ is as important as it ever has been. For centuries, churches have been at the forefront of healthcare, education and social services. Christian congregations are known for being economic engines and important networks for their broader communities. But perhaps most importantly, the Church is called to provide a sense of belonging and community for the marginalized and dispossessed.
But if rural North America has changed, what does it look like for the rural church to experience revival? It will begin with rediscovering the mission at the heart of the Gospel, where God sends Jesus to minister to the small towns of Galilee and Jesus sends his church to the whole world. It will require remembering that Jesus and the early church fed the hungry, healed the sick, and established new families unlike anything in the broader empire. It will be driven by visionary pastors and lay-leaders who take risks and try new approaches to reach those who have no church home.
At the Rural Renewal Summit, you will:
Meet other small-town church leaders who understand the struggles you are facing
Hear stories from real-life practitioners who are forming new and different expressions of church that uniquely connect with their rural settings
Explore practical approaches to church leadership and discipleship developed by fellow rural ministry leaders
Small-town North America has changed and will keep changing. The Rural Renewal Summit will give you new hope for what God can do in your town, your church and in the lives of the neighbors you love.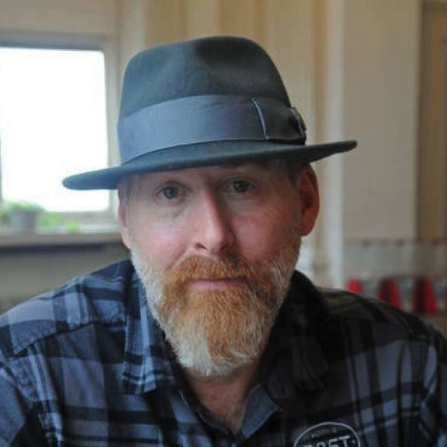 Hugh Halter
Creator of Post Commons in Alton, Il, Author of The Tangible Kingdom, Founder of Brave Cities and The Lantern Network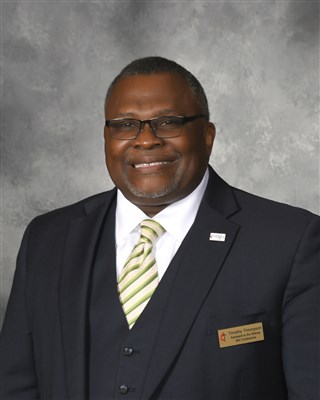 Tim Thompson
Director of Faith Community Formation for the the Mississippi Conference of the United Methodist Church.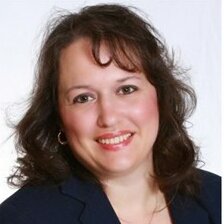 Leah Hidde-Gregory
Church revitalization expert, former District Superintendent of the Central Texas Conference of the UMC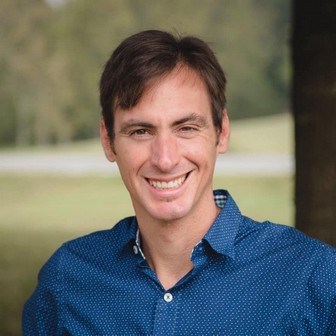 Michael Beck
Pastor, Pioneer, Author of Deep Roots, Wild Branches and co-author of Contextual Intelligence (with Len Sweet).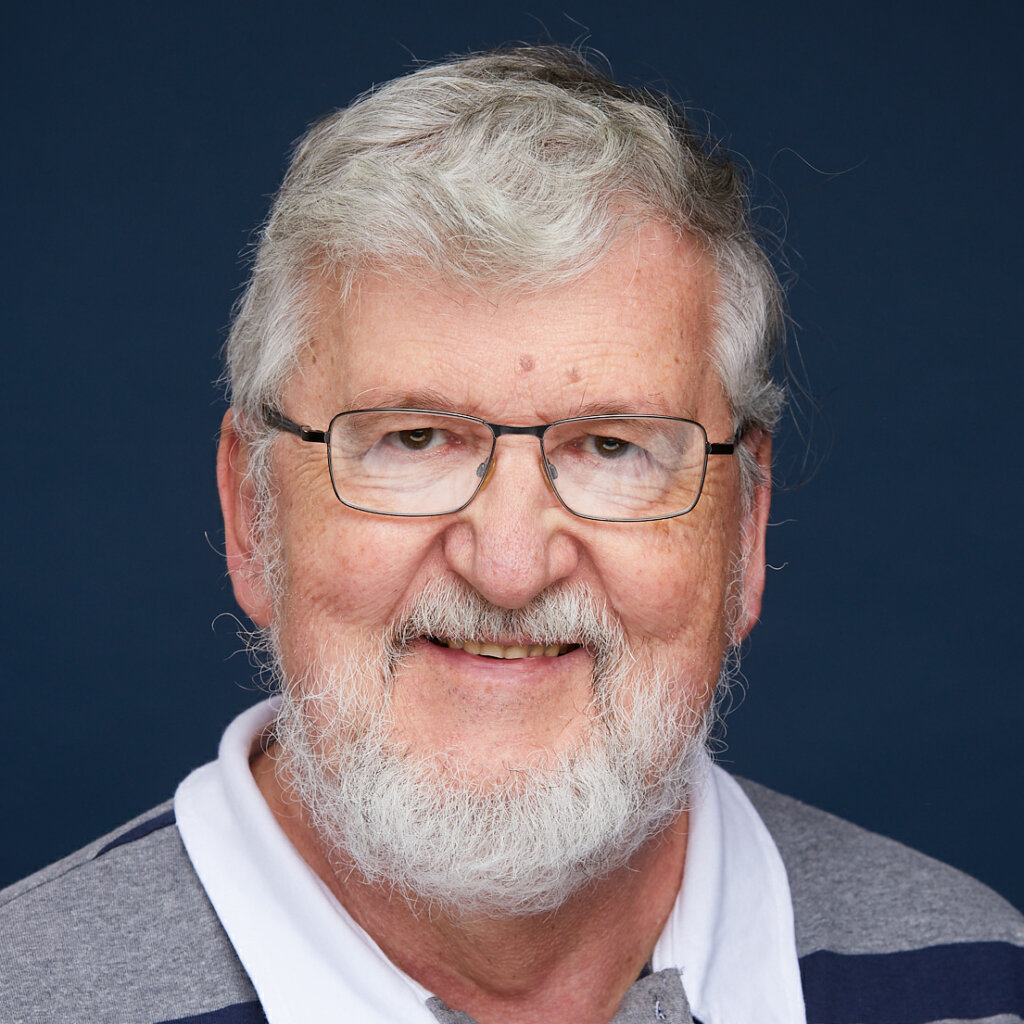 Ron Johnston
Executive Director of Small Church Connections, a ministry to small churches across Canada.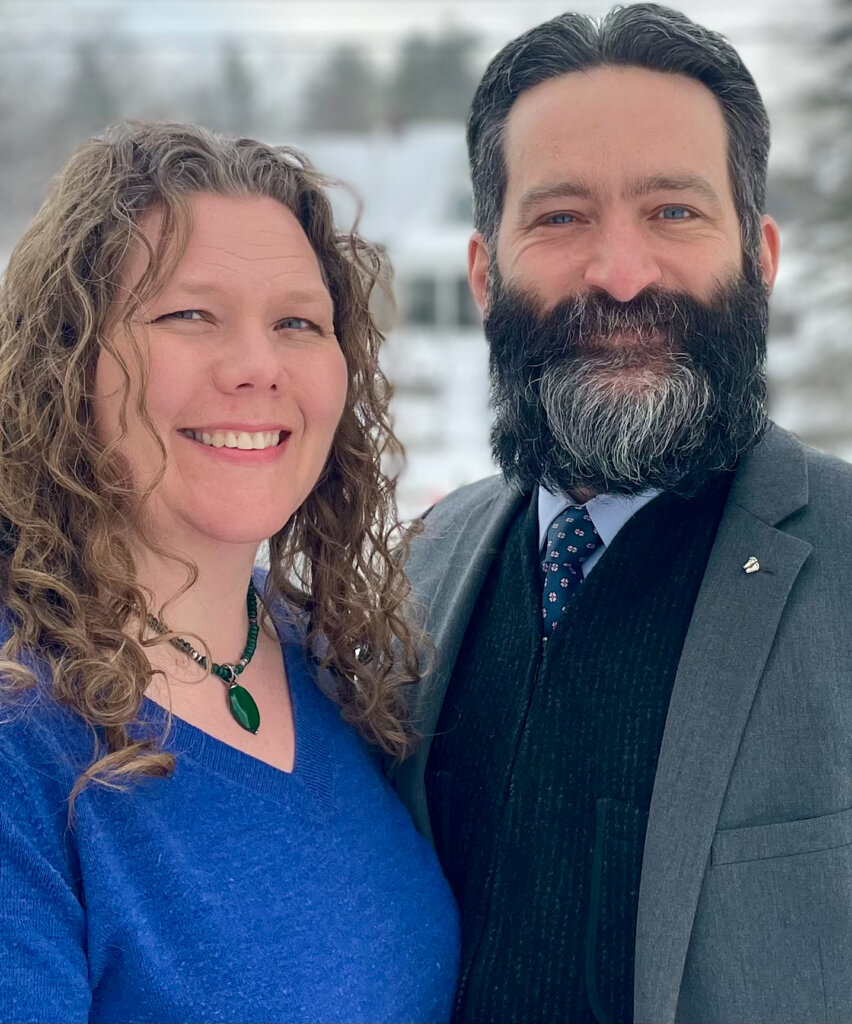 Abraham and Amanda Gross
Pastor of Cavendish Baptist Church, School Teacher, Fire Department, Local Government and more in rural Vermont.
Your Hosts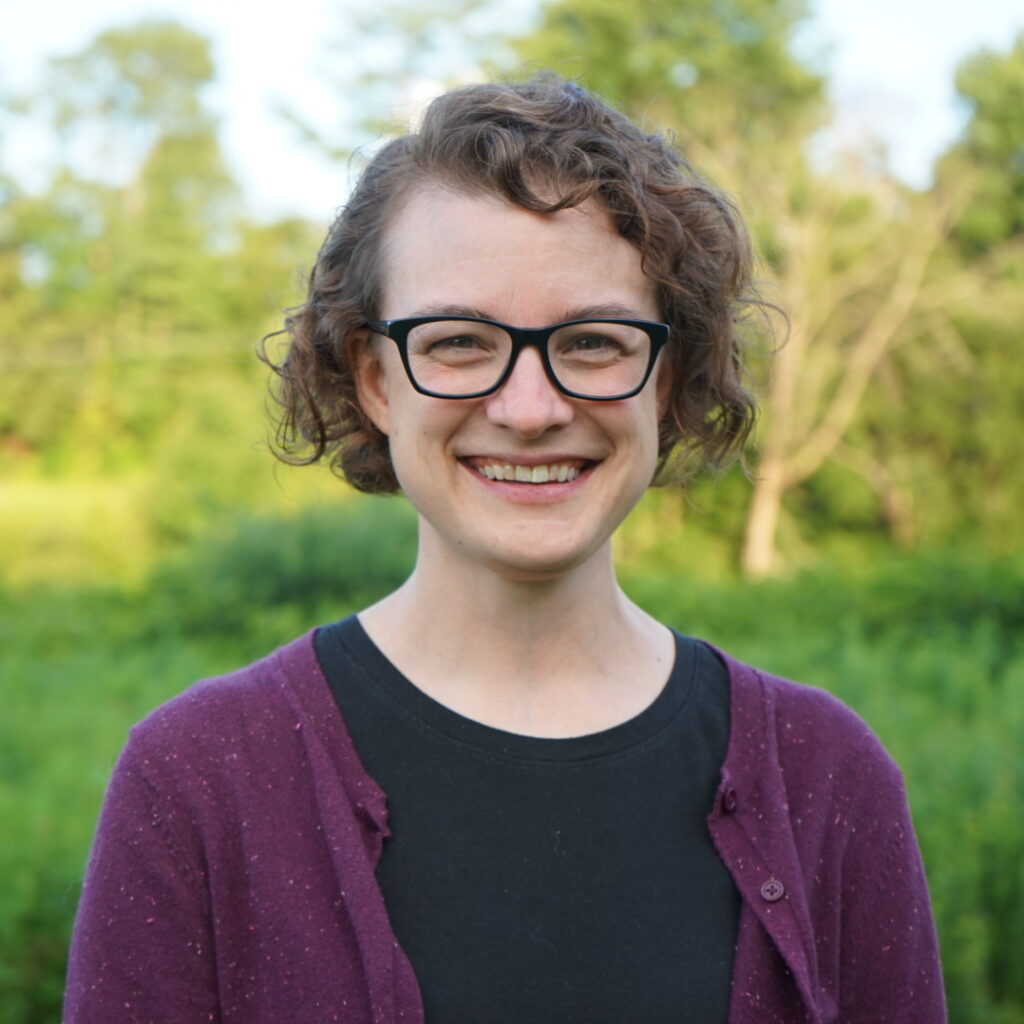 Kathleen Blackey
Co-pastor of First Baptist Church of South Londonderry, Vermont, Communications for the American Baptist Churches of Vermont and New Hampshire and Fresh Expressions.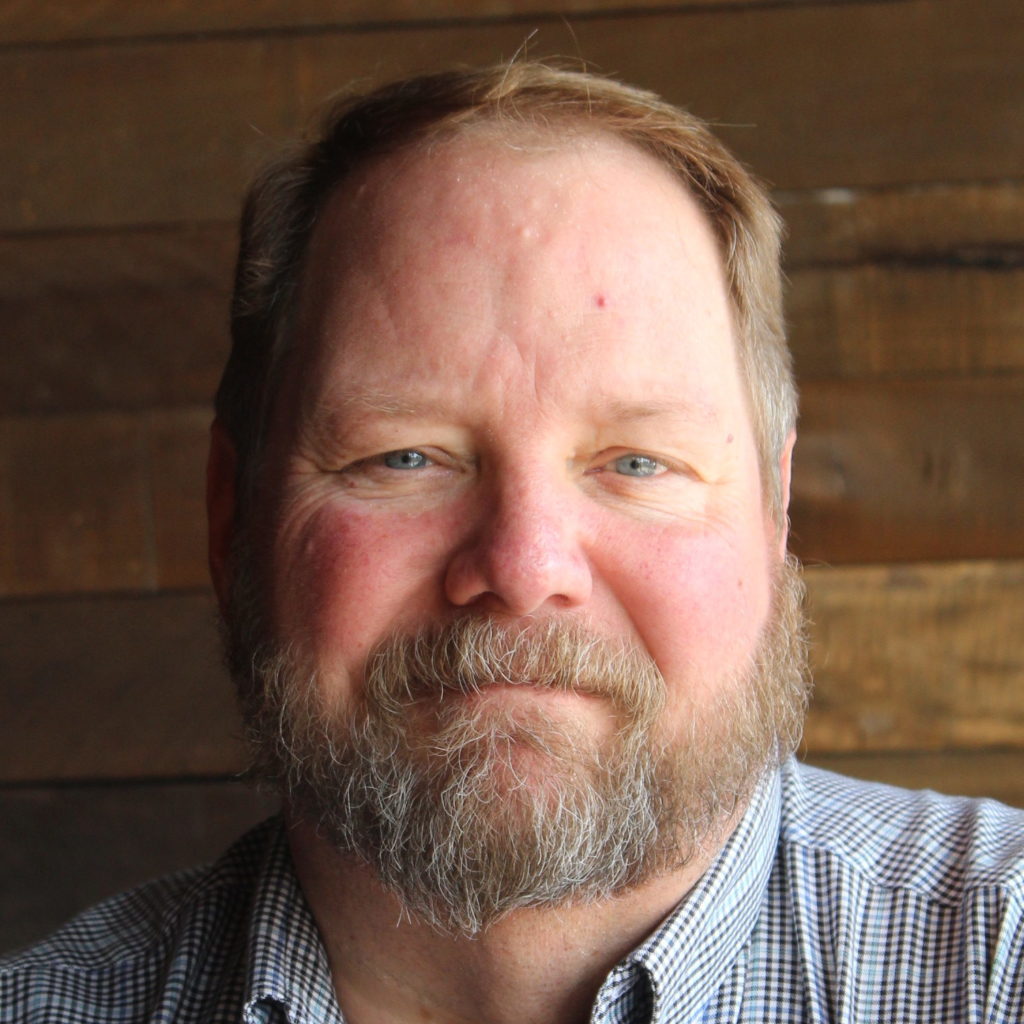 Jon Davis
Episcopal Priest, Fresh Expressions Mission Strategist, Co-author of A Sword and a Trowel.
Two Days of Training and Connection
Schedule Overview
Friday, April 21
Beginning at 7 PM ET
God Can Do Big Things in Small Places
Tim Thompson
Renewing Rural Mission
The Assets & Opportunities for Church in Rural Contexts
Michael Beck
Saturday, April 22
Beginning at 10 AM ET
Essential Foundations to Missional Vitality in Rural Settings
Leah Hidde-Gregory
Cornerstones not Stepping Stones
Abraham and Amanda Gross
Beginning at 11:30 AM ET
Breakout Sessions
Church as a Healing Agent: Nurturing Faith and Health Collaborations in Rural Spaces (Paul Byrd)
The Rural Church in the Digital Age (Luke Edwards)
Beginning at 1:30 PM ET
Breakout Sessions
Re-Imagining Discipleship for Ministry and Mission (Matt Lake)
How Old Churches Reach New People (Jon Davis)
Beginning at 2:30 PM ET
Growing a Kingdom Ecosystem in Small Town North America
Hugh Halter
Success In The Small Church
Ron Johnston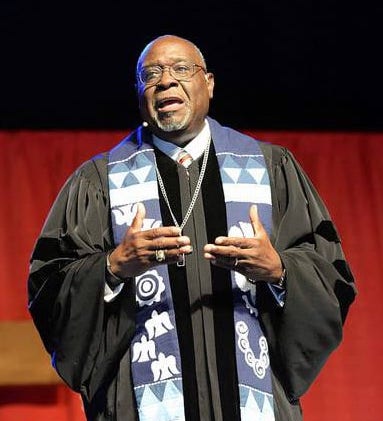 Fresh Expressions provides access to outstanding resources, training and tools to our 900+ local churches in their quest to make disciples.

James Swanson
Retired Bishop, Mississippi Conference of the United Methodist Church

Earlybird Pricing
Pricing For Leaders, Teams and Congregations
Individual — $89
Small Team Ticket – $229 (up to 4)
Large Team Ticket – $449 (up to 9)
Whole Church Ticket – $899 (10 + )
Hurry! Prices go up April 18.
FAqs
More questions?
What do you mean by "rural"? Does my city count?
Rural can refer to anything from a bustling college town to a resort community to a few farms that share a stoplight. Above all, rural is a "state of mind." If you are unsure about if your area counts as rural, take a look at the schedule to see if you find it interesting, or drop us a line a info@freshexpressions.com.
What is the format of this event? What technology do I need to participate?
This event will include plenary sessions and breakout sessions that take place on Zoom. To participate, you need a device and the bandwidth to interact in a Zoom video call.
I live in a different time zone. Can I access the recordings?
Yes. Registrants will receive access to the event recordings for a limited time afterward.
My entire leadership team wants to come. What is the best way to do that?
We are thrilled to hear that your entire leadership team is interested in attending! You may want to gather in a living room or at your church building to watch the plenary sessions together. For breakout sessions, we recommend registering and attending as individuals.
What else are you doing to help rural churches?
In addition to this event, we have produced a limited podcast series called Rural Renewal Podcast available here. In addition, Fresh Expressions trainers are available to host a number of training events or provide uniquely tailored consulting.