fREE Webinar
Innovating Evangelism for the Latino Community Webinar
Tuesday | December 6th
1pm ET English / 2pm ET Español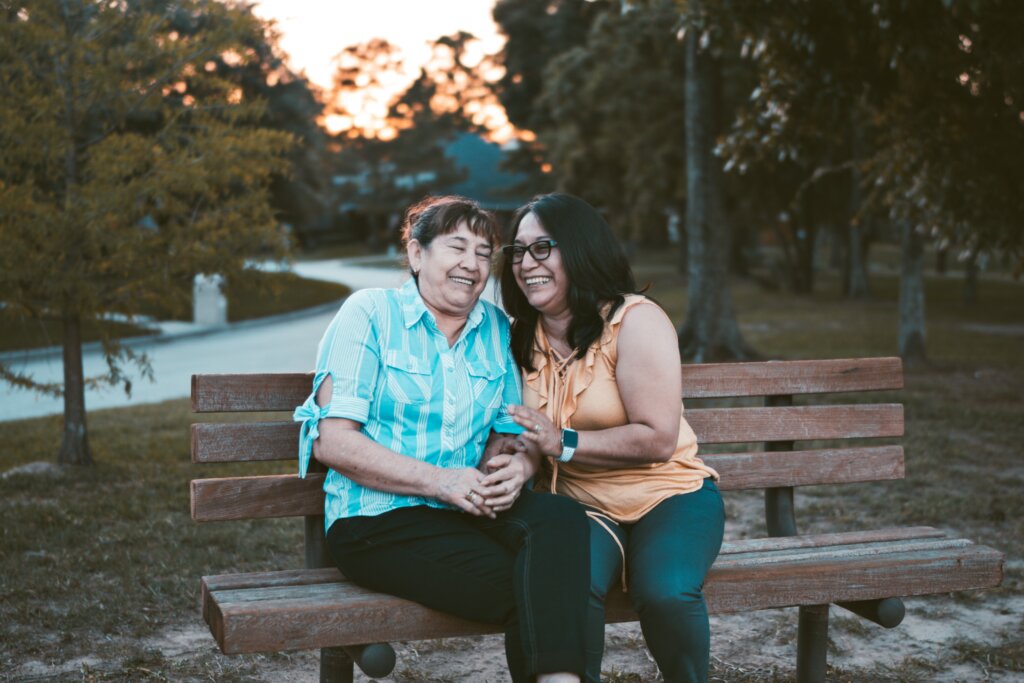 As one of the fastest-growing segments of North America, the Latino Community represents a massive opportunity for evangelism. While traditional Latino churches continue to thrive, there is also a need for innovative approaches to sharing the gospel.
In this webinar, you'll get to know the Latino Community in North America and learn how innovative approaches to forming faith communities are able to reach people who are not a part of any church.
---
Evangelismo Innovador Para La Comunidad Latina
Como uno de los segmentos de más rápido crecimiento de América del Norte, la comunidad Hispana Latina (62.1 millones en 2020) representa una gran oportunidad para el evangelismo. Si bien las iglesias Hispanas Latinas tradicionales continúan prosperando, también existe la necesidad de enfoques innovadores para compartir el evangelio.
En este seminario web, conocerá a la comunidad latina en los Estados Unidos y aprenderá cómo enfoques innovadores para formar comunidades de fe pueden llegar a personas que no forman parte de ninguna iglesia.
Meet Your Guide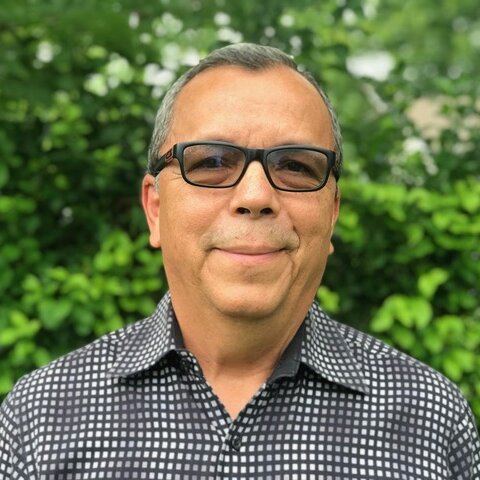 Eliseo Mejia
Eliseo is a pastor, missiologist, and a church-planting leader. He is an ordained elder in the Kentucky Annual Conference where he serves as the senior pastor of Paris First UMC. He served as the President of The National Association of Hispanic Leaders and is now the Director of Expresiones Divinas for Fresh Expressions.