Free Webinar
How to Get New Leaders into the Game in Your Rural Church
Thursday | March 30 | 1pm ET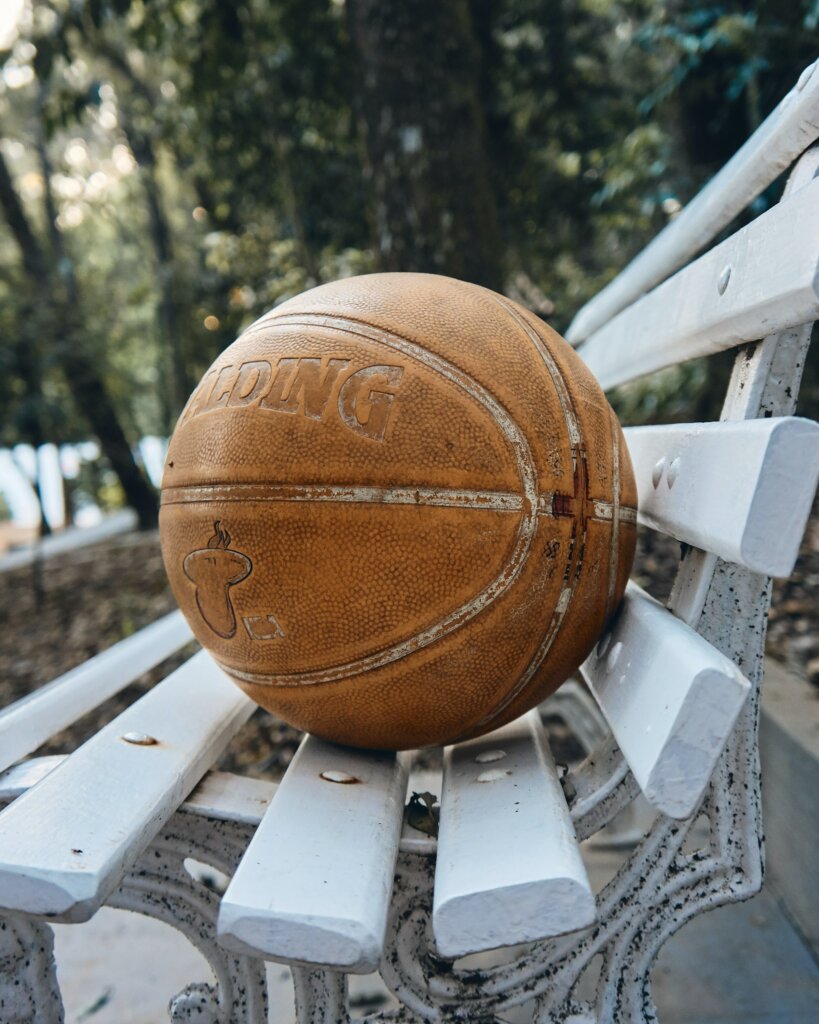 Your church is full of budding leaders who want to get off the bench and join God's mission.
If you can help them grow to become more like Jesus and more competent in key leadership skills, you can look forward to seeing new exciting things happen in your rural church and your small town.
In this free webinar you'll explore:
How to Stop Thinking Like a Player and Act Like a Coach
How to Cultivate a Fan Base Pool of Players Who are Hungry to Lead
How to Scout for Potential Leaders
You'll also receive additional "practice session" resources to help you develop your own approach to coaching and mentoring.
This webinar is free and available live and on-demand to anyone who registers. It's perfect for pastors and church leaders trying to deepen their bench of rural church leaders. Register and share with others.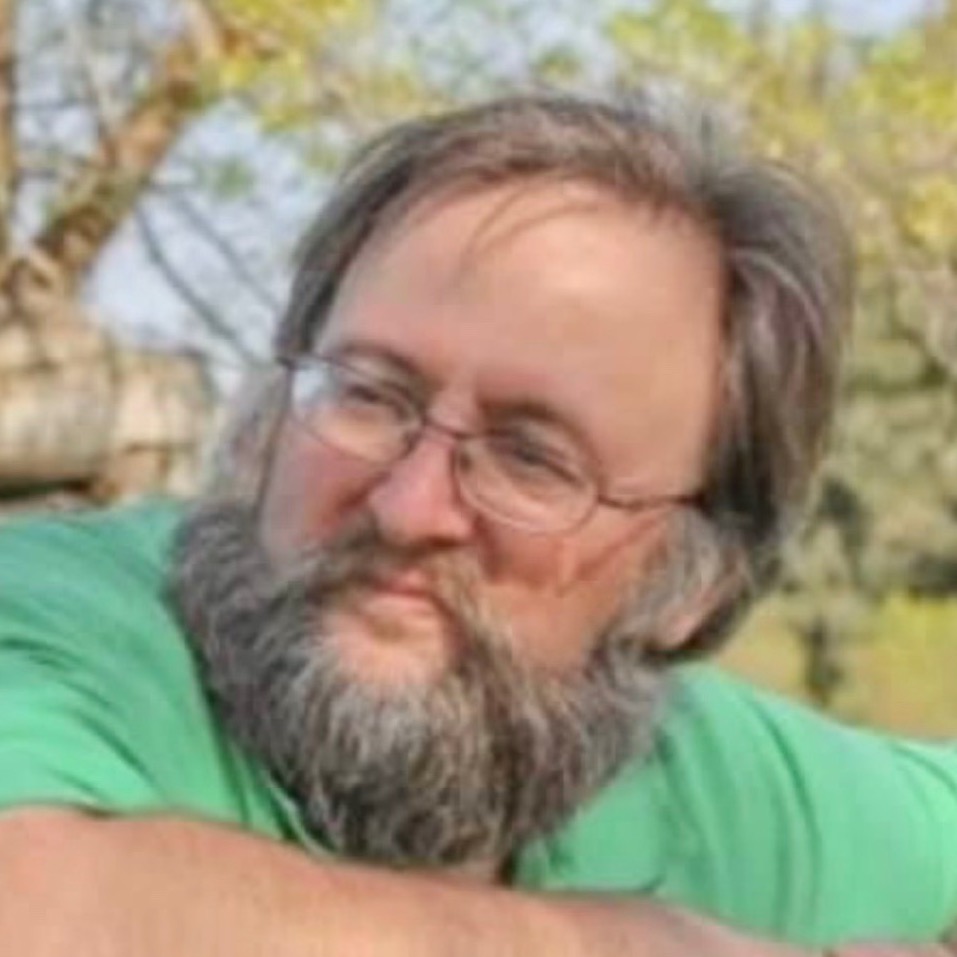 Your Guide

David Blackwell
David pastors Florence Carlton Church in Montana. He preaches, teaches, works with leaders, and enjoys getting to know people. His greatest joy in ministry is watching the light of Christ come on in somebody's eyes when they say "'I can do this."