fREE Webinar
House Church
Forming New Faith Communities at Home
Monday | August 22 | 2 pm ET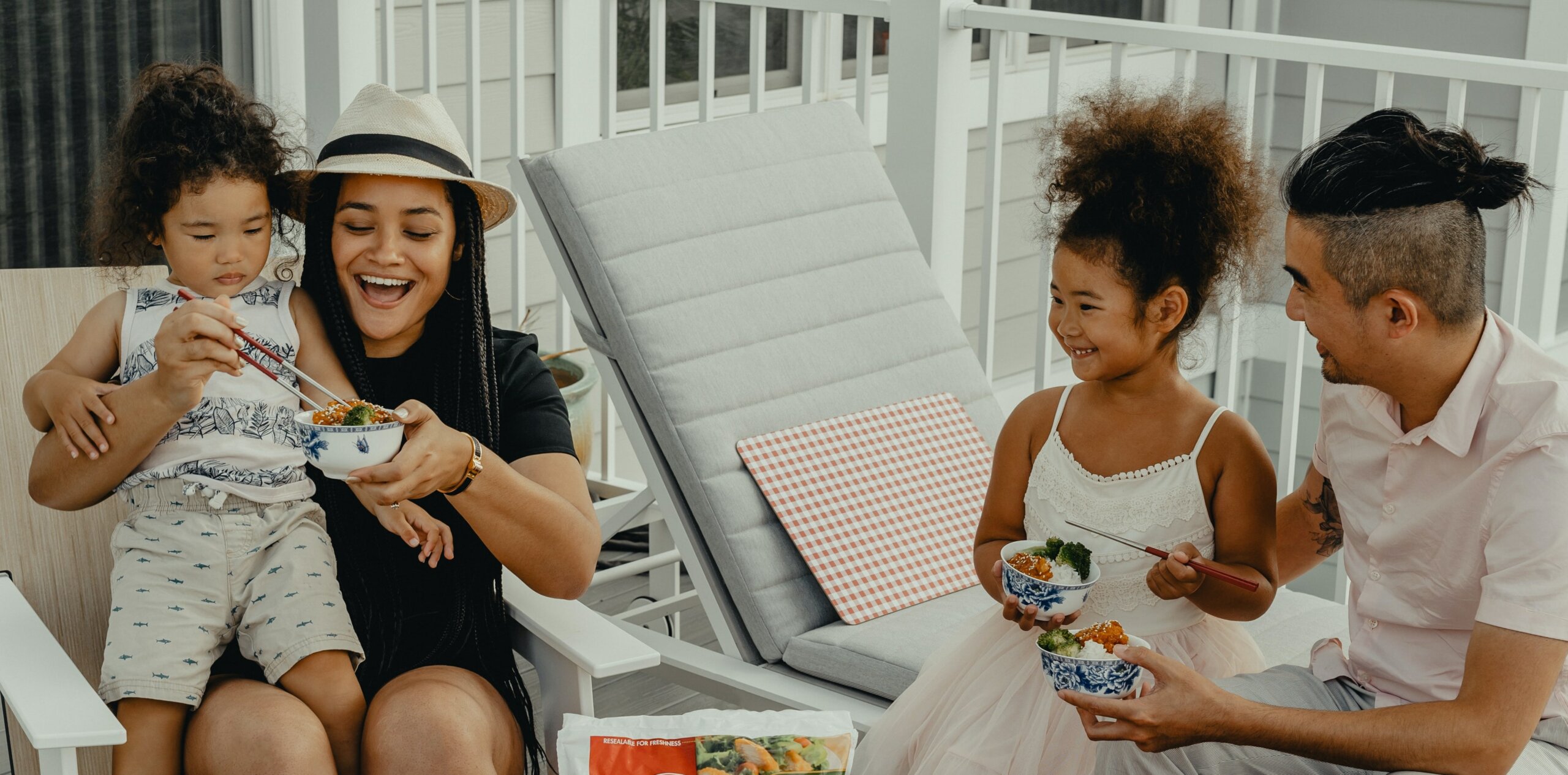 You can have inspirational preaching, dynamic music in a beautiful space, and still only reach a fraction of your community.
How can your church create a space for people to encounter Jesus outside the typical Sunday gathering?
In this webinar, you will learn how your congregation can start house churches and connect a completely different part of your community.
This webinar is free and perfect for church leaders longing to reach new people. You can participate live, call in or watch on-demand.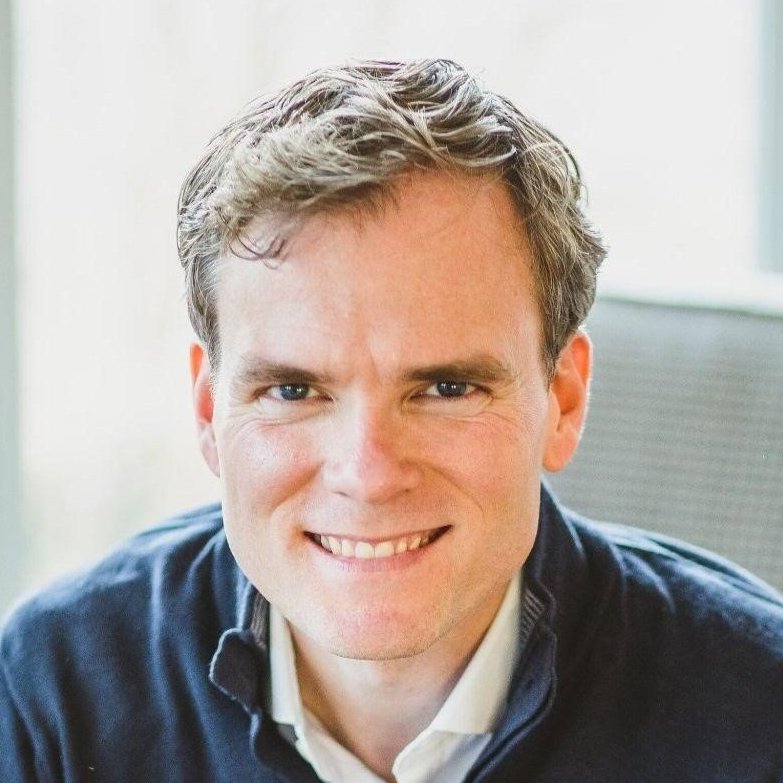 Meet your guide.
Gannon Sims is a Founding Director of Fresh Expressions US and the author of Bringing Church Home. He and his wife Carey along with a team of mostly college students and young adults planted The Center Community, a network of house churches in Fredericksburg, Virginia. Earlier this summer he became pastor of Cliff Temple Baptist Church, an historic urban congregation with a vibrant ministry and network of house churches in the Oak Cliff neighborhood of Dallas, Texas.
Related Training
There's more.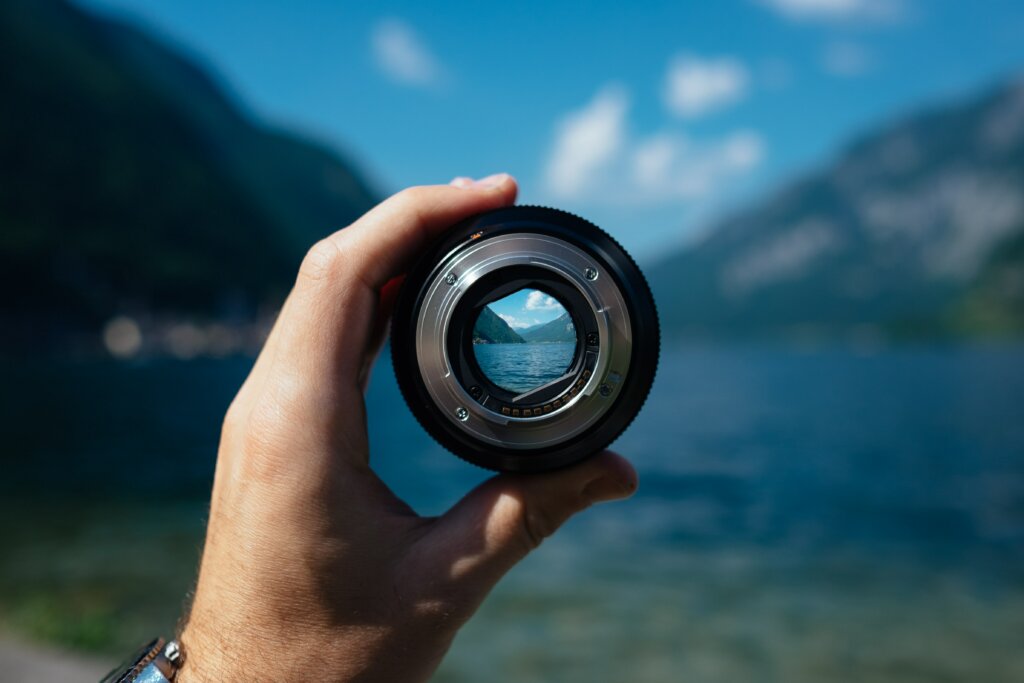 Envisioning a New Kind of Local Church
Guidance and Tools for Inspiring Your Congregation

Begins September 12