Free Webinar
Advent for Everyone
How to Share the Holiday in Traditional Churches, Fresh Expressions and Everything In-Between
Thursday | November 17th | 2-3pm ET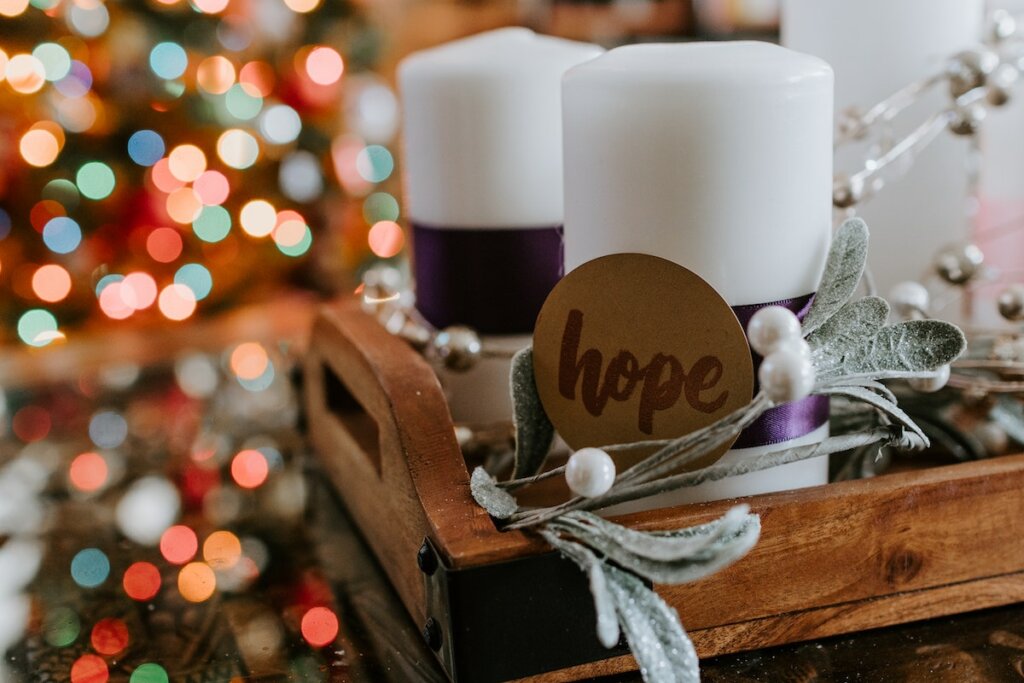 The weeks leading up to Christmas provide an opportunity for Christians, and even our broader culture, to turn our minds to Jesus.
But how do you help Christians reimagine the holiday season that has been co-opted by secular and consumerist practices?
How do you take the concepts and traditions, many rooted in high church liturgies, to modern churches, dinner churches, home churches and other fresh expressions?

In this webinar, you'll hear ideas that will help you experience Advent, no matter what your church looks like. It is free and perfect for church leaders longing to reach new people. You can participate live, call in or watch on-demand.
Meet Your Guides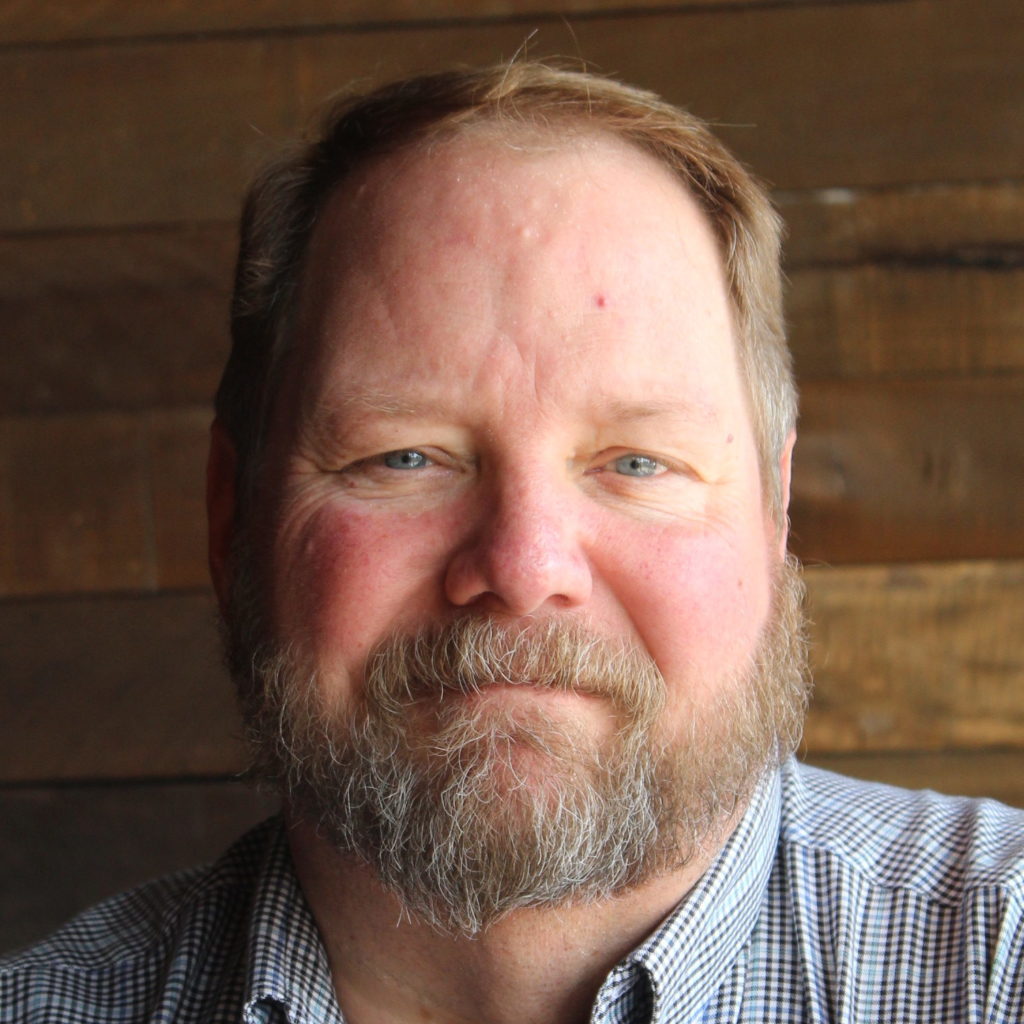 Jon Davis
Jon is an Episcopal priest whose expertise includes church growth and planting, and a PhD dissertation in worship and liturgy, and more. He is now on staff with Fresh Expressions. He is a sought after, dynamic and engaging speaker, writer, worship leader and ministry trainer.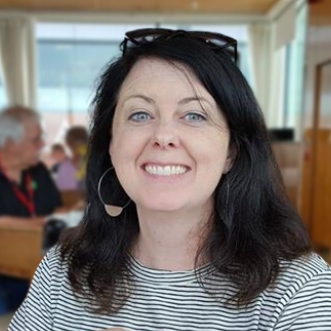 Johannah Myers
Johannah is the Associate Director of Messy Church USA and has her Doctor of Ministry with her doctoral project in "Practicing Faith Together: Messy Church and Disciple Formation" . She also serves as the Director of Disciple Formation at Aldersgate United Methodist Church in Greenville, SC. In 2013, she led Aldersgate in starting a Messy Church and the rest is a very Messy history.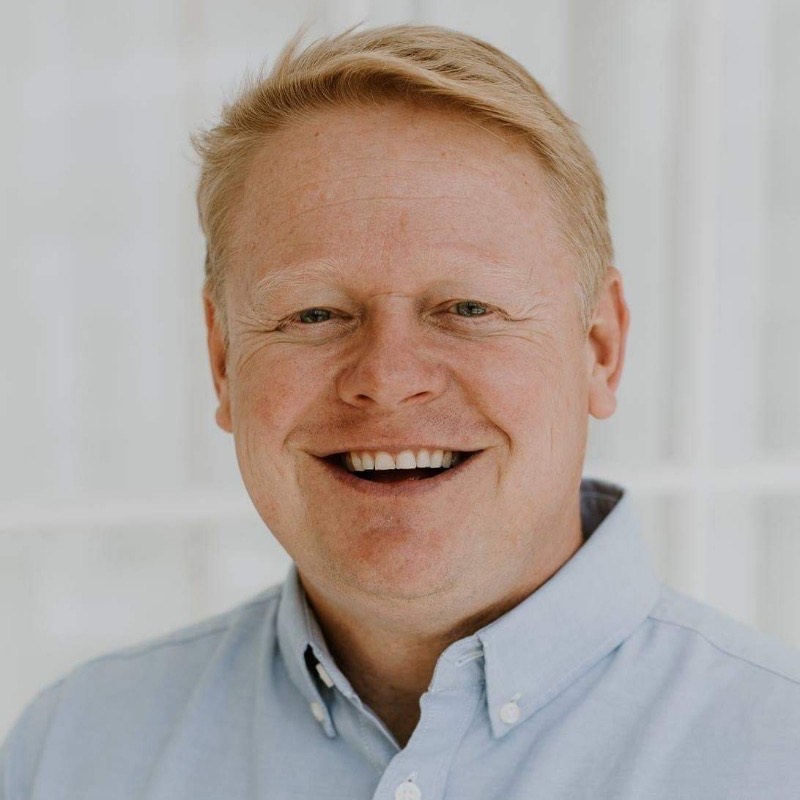 Jonathan Kollmann
Jonathan is the Pastor of Connections and New Ministry Development at Anderson Hills United Methodist Church. He leads a network of Fresh Expressions ministries that gather in breweries, art studios, and assisted living centers. He also provides training and coaching in Fresh Expression ministry for churches in the West Ohio Conference of the United Methodist Church.